The Gemba walk is a first acquaintance and analysis of the work floor. Freely translated gemba walk means 'round on the shop floor'. It looks at the different processes, tools and even the walk direction on the shop floor. In order to roll out 5S effectively, knowledge of the practice is necessary. On this page you can read what the purpose of a gemba walk is and what it looks like.
DO YOU HAVE ANY QUESTIONS?
Patrick will be happy to help you on your way.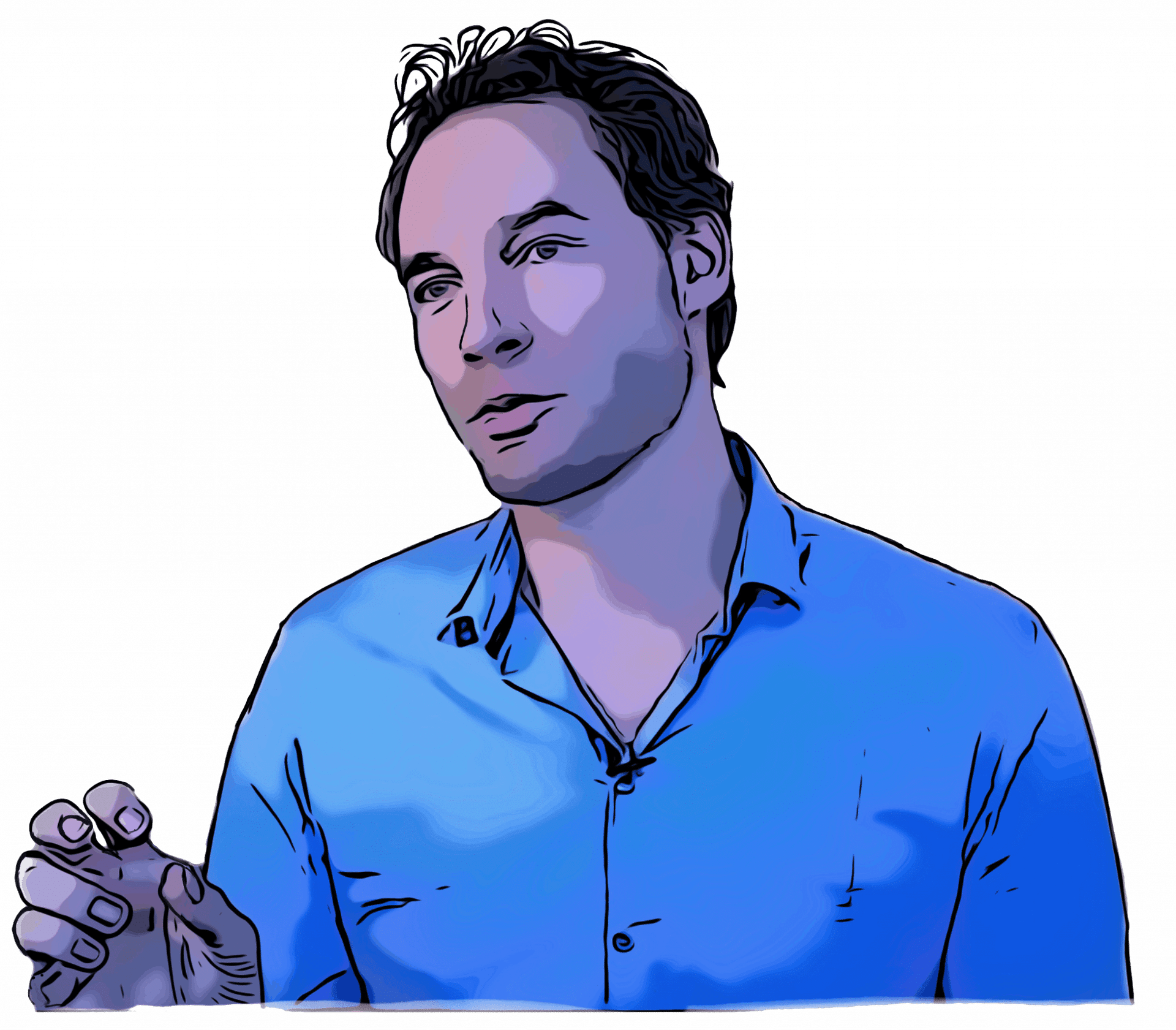 The goal of a gemba walk is to actually see on the work floor what the processes and waste are. The 5S model has a fixed structure, but no shop floor is the same. Often employees are accustomed to the work environment and overlook the waste and potential. The gemba walk gives a fresh look at and insight into the improvement potential and this information is used to determine what is needed for an effective 5S roll-out.
Employees are also interviewed to find out how familiar they are with 5S and to what extent they can apply it. The basic knowledge of 5S is included in the theory part of the 5S roll-out. If additional knowledge and application of 5S appears desirable or necessary, there is 5S training
WHAT A GEMBA WALK LOOKS LIKE
Together with an in-house employee, 5S Company conducts the 'round on the shop floor'. All processes are looked at separately and per process one or more employees are interviewed. Points that need to be considered during the gemba walk:
Unsafe situations

Extinguishing agents not available
Emergency exits blocked

Acting unsafely

Lack of proper personal protective equipment (PPE)
Use of rejected tools
Failure to comply with safety requirements

Inefficiency

Unnecessary movements
Too much or too little stock
Waiting
Overproduction

Walking routes

Bypassed by inefficient layout
Obstacles

Workplace layout

Logical classification by material use

Storage of materials

Logical place for use
Correct quantity
Correct conditions

Wastes
All findings are collected and contribute to an effective 5S roll-out according to the 5S METHOD: HOW TO APPLY THE MODEL.
WHAT DOES A GEMBA WALK YIELD?
Due to the extensive experience of 5S Company with 5S implementations on many different work floors, we quickly see where the waste and potential are. 5S Company offers a fresh and critical view on your processes, the design of the shop floor and identifies the root causes. We translate the findings into the 5S roll-out, which provides you with a clean-cut, safe and efficient shop floor.
"The implementation of 5s in our workshops and storage halls has brought us what
» Continue reading
Royal Gazelle is also affected by the measures surrounding the Corona virus.
» Continue reading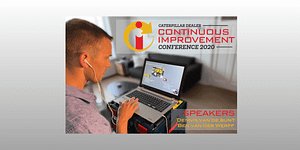 Gekozen als Outstanding Organization, stonden de 5S Company en Pon CAT's CI-manager, Ben van
» Continue reading