5S Company has a flexible team of specialists at its disposal. You will see these faces on a regular basis: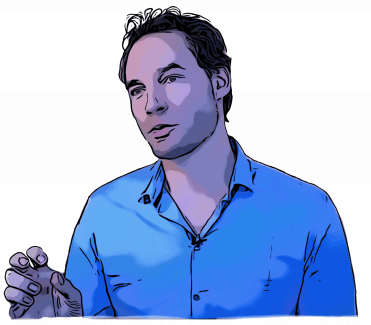 Has a lot of experience in, and gets energy from, processes and changing organizations.
Strong analytical skills, and understands the art of simply visualizing complex things.
Speaks the language of the shop floor and can translate between all levels in the organization to ultimately achieve the goal.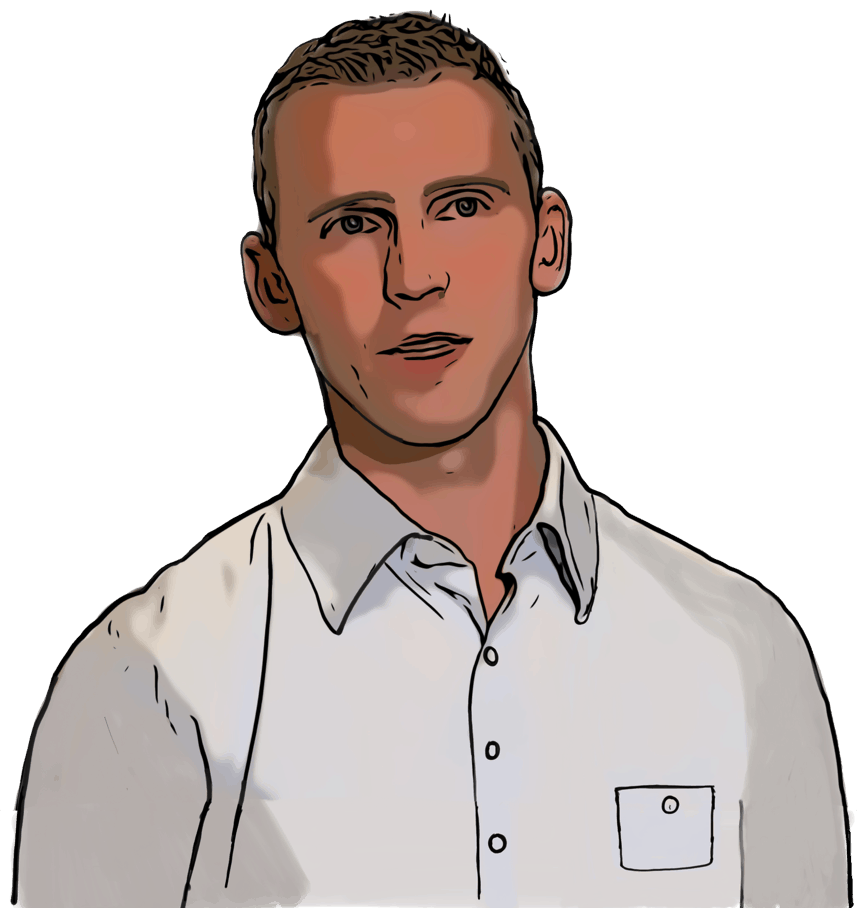 Lean Six Sigma Black Belt
Has respect for the shop floor and its employees combined with an enormous drive to get things done.
Likes a professional approach and working smarter.
The energy that is released in the teams during projects and the amazement of what is possible with the employees, team leaders and managers give a lot of motivation to start new projects full of fun.
Lean specialist with an excellent feeling about how an organization works and how to connect employees.
Passion for visualizing and solving issues and making an indelible contribution to people's development.
Is accustomed from his operational background to focus on the real challenges that the organization faces.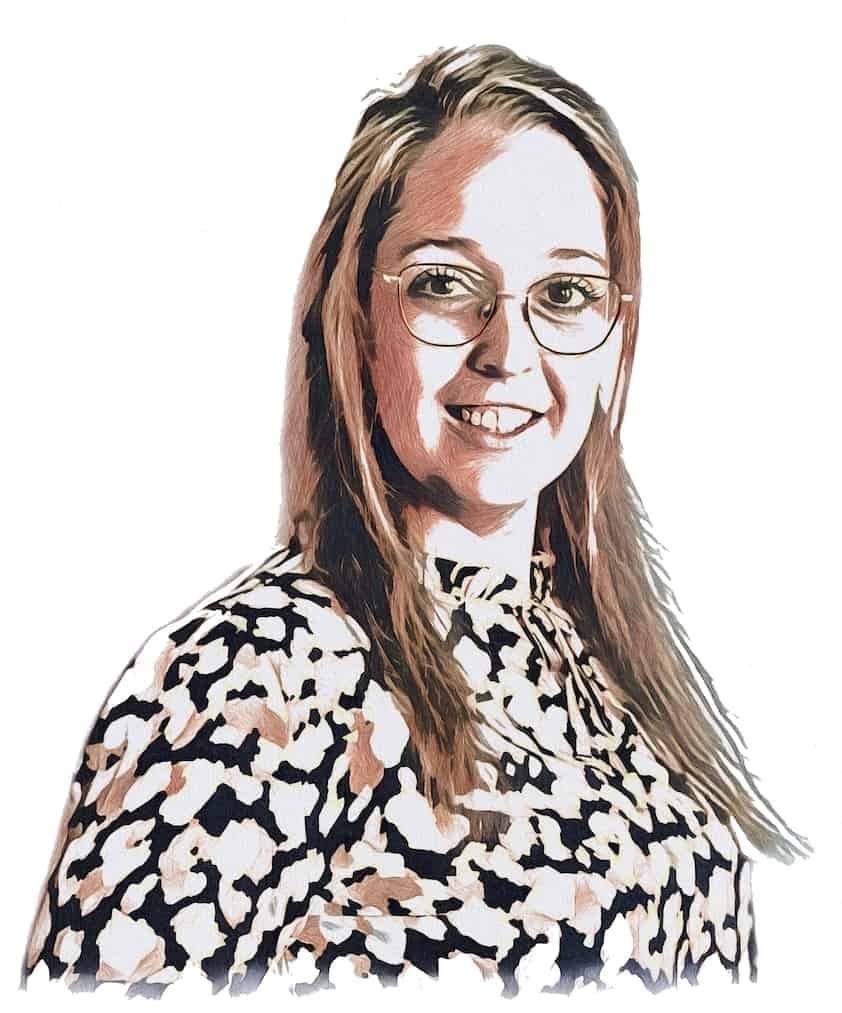 Lean practitioner en 5S expert
Vindt het belangrijk om inzichten te creëren bij de medewerkers en samen met het management doelen neer te zetten en te behalen. Alle lagen samenbrengen binnen de organisatie geeft veel energie.
Cultuur & Proces verandering is een reis en geen bestemming waarbij je onderweg iedereen nodig hebt om het werkgebied continu te verbeteren.
Met veel werkvloer en leidinggevende ervaring ziet ze de kansen snel liggen om de flow van het proces te standaardiseren waardoor er meer bereikt wordt met minder energie en middelen.
Elke dag een klein beetje beter, dat is het motto!
Roots in the construction world, especially in project preparation and execution. 
Extensive experience as a project leader in various industries
Enjoys running projects in which teams work together, everyone's contribution is important! 
It happens on the floor, that is the source of information that boosts energy.
The people, the product, the feeling with the floor. Only with each other you can achieve beautiful results and that is all the more evident during the 5S sessions.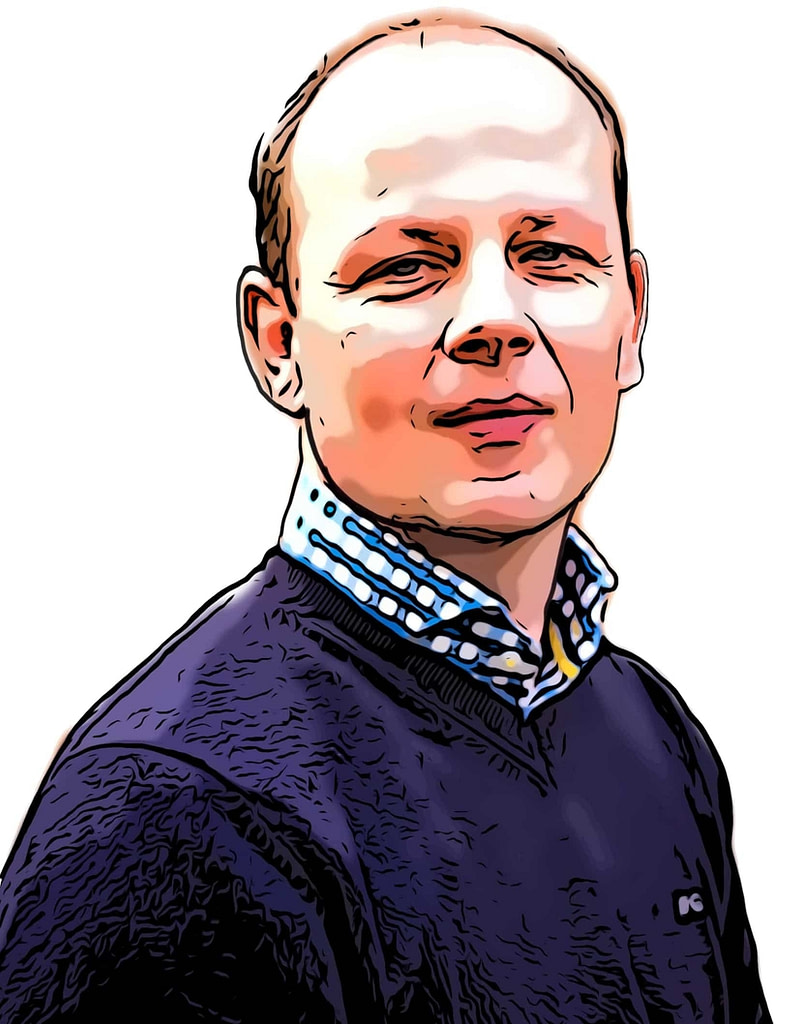 Account manager & Auditor
Gets his energy from working with people and organizing things smartly.
Has a technical and commercial background and a lot of international experience in the Automotive Industry including almost 10 years with Japanese companies; the country of Lean.
Always looking for teamwork to make something beautiful and fun together.