5S METHOD: HOW TO APPLY THE MODEL
What is the 5S method? 5S is a LEAN methodology that creates clear standards on the workplace and working environments, so that deviations and abnormalities are immediately visible and waste can be prevented. This is done by applying the 5 S's:
SORT
SHINE
SET IN ORDER
STANDARDIZE
SUSTAIN
Read more about the application and implementation of 5S, the specialization of 5S Company, on this page.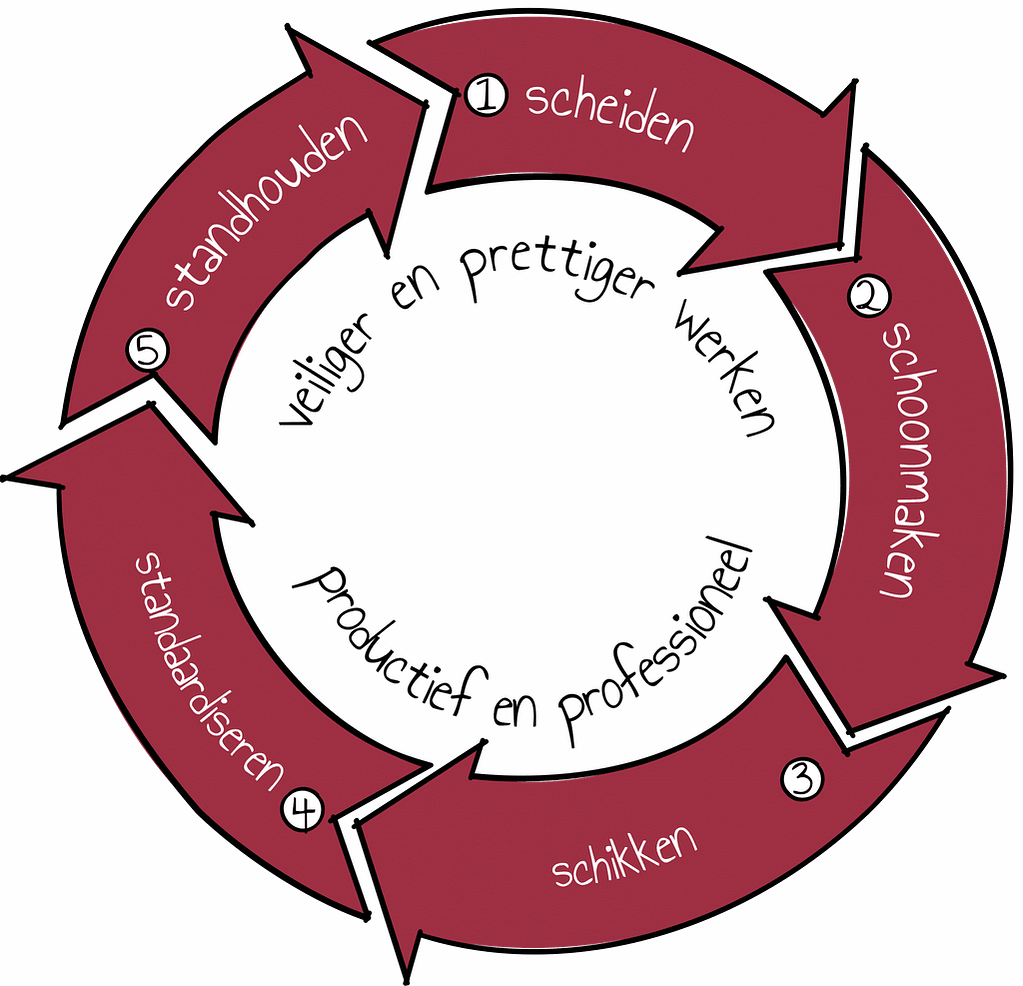 5S WORKPLACE ORGANIZATION
An organized workplace according to the 5S method is a safe, efficient and pleasant workplace. It automatically contributes to the prevention of waste, such as waiting or searching for materials, tools or information. It also prevents unsafe situations and working conditions and therefore reduces the risk of accidents. 
In addition to the production benefits of 5S, 5S makes the workplace a clear representative for customers. The value of the produced product is reflected in the production environment. Do you want to know more about our 5S implementation? We're happy to tell you all there is to know about a successful implementation of the 5S method within your organization with 5S Company. 5S implementation?
LEAN is a methodology that takes all necessary measures to create value for the customer. The 5S method is a LEAN methodology that is applied to create and secure basic stability in the workplace. The basic stability is essential and necessary for further improvement. Stability consists of:
Everything has a fixed place
Everything is clean
Instructions for use are visualized
The standard is set
No unsafe situations
Flow on the workfloor
Are you interested in the possibilities and benefits of 5S for your workfloor? Request a gemba walk by 5S Company on location..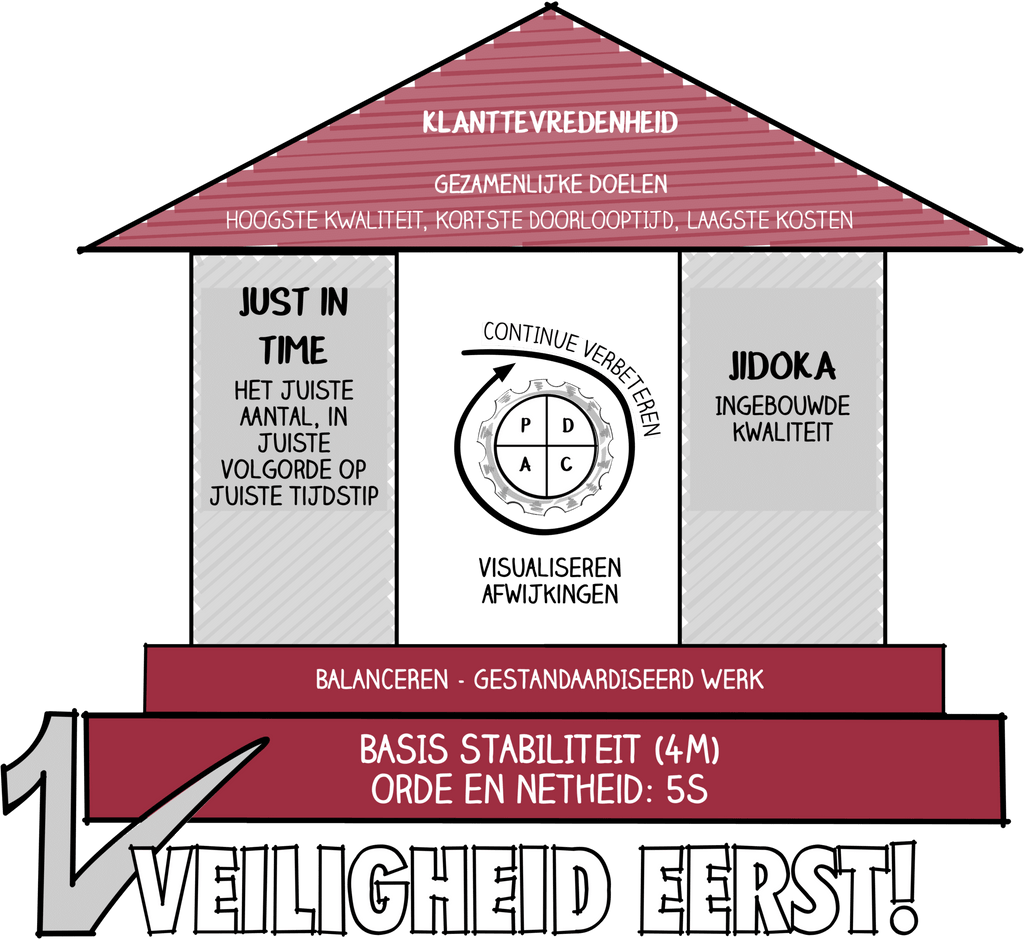 A properly utilized 5S Implementation in line with the 5S method establishes a 5S system that's not only present on the workfloor, but also is in the DNA of employees. To maintain 5S, the involvement of all employees and management is very important. Companies where 5S Company regularly supported already have or had a 5S system in place on the workfloor, but failed to adequately involve employees in the 5S method and approach. Optimizing the 5S system can be realized by:
Points on the agenda during the day start
Suggestions for improvement of the system
SUCCESSFUL 5S EXAMPLES IN PRACTICE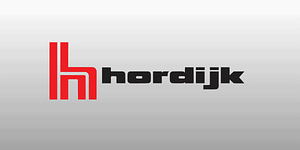 5S in the food packaging industry. From working well, to working better. Increased productivity within a safer and more profitable working environment.
» Continue reading
Moving to a beautiful new company building in Tilburg in 2019 offered the perfect opportunity for a 'fresh' start. A start where Textaafoam wanted to make its new location 5S proof.
» Continue reading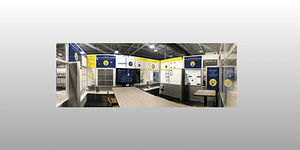 In a recently published article, the LEAN journey of Royal Gazelle is visualized. Read all about how 5S Company helped the bicycle manufacturer visualize and implement all the improvement potential
» Continue reading
More information on the 5S method? Get in touch!