A 5S audit, as one of our 5S Company's services, assesses the 5S level of the shop floor. A 5S audit is usually performed at the end of a 5S implementation. With the help of a checklist, it is measured whether 5S has been effectively applied in the organization. Read here what an audit looks like in practice and the different ways to use audits.
DO YOU HAVE ANY QUESTIONS?
Pien will gladly help you on your way

WHAT DOES A 5S COMPANY AUDIT SERVICE LOOK LIKE?
Performing a 5S audit of 5S Company is always done together with a team leader or employee. The size of the work floor determines the duration of the audit. In addition, the 5S level determines whether the audit will be performed at a pre-planned time or unscheduled.
Een vast onderdeel van de 5S audit is de 5S checklist. In deze checklist worden alle 5 de S'en van de 5S METHOD: HOW TO APPLY THE MODEL nagelopen: scheiden, schikken, schoonmaken, standaardiseren en standhouden. In de checklist wordt het 5S niveau beoordeeld aan de hand van scores tussen de 0 en 100%. De checklist zelf toetst niet alleen het 5S niveau van de werkvloer, maar ook het 5S DNA van de medewerkers.
Although the 5S method has a fixed place within the checklist, during the audit it looks at the situation as it occurs in practice. The 5S checklist template is adapted to the circumstances of the shop floor immediately after the roll-out of 5S in the organization. In this way, practice forms the basis to arrive at the correct measurements.
5S Company Audit in practice
The 5S Company audit starts with a check in the 5S app. Here you can see which open actions are available and if any actions have been worked on. Through the

5S app

, all situations in the work in progress list are tracked, both situations for improvement, as well as the positive aspects.
Then a round is done on the work floor: the gemba walk. During this round, all 5 Ss are checked on the basis of the checklist. The entire shop floor is checked and several employees are interviewed.

After the gemba walk, the scores per S are entered in the checklist. From this follows the 5S level of that moment with advice for improvement. 

At the end of the audit, the results are shared with the entire team. This way employees are directly involved in the result and necessary actions can be coordinated.
WHEN TO APPLY THE 5S COMPANY AUDIT SERVICE
De 5S audit kan voor verschillende doeleinden worden ingezet. Lees hieronder hoe de 5S audit als waardevol middel kan worden ingezet bij een effectieve implementatie van 5S in de organisatie:
- 5S Company audit service as training
5S Company performs the audit service together with an employee, so that a piece of 5S training takes place at the same time. This training ensures that the in-house expertise is present to eventually carry out internal audits independently.
A 5S audit provided by 5S Company services provides insight into the current 5S level of the shop floor. The 5S Company checklist assesses the gemba of that moment 'real time'. Because of this, the time between hindrance and solution is minimal. Points of improvement can be translated directly into tasks within the team, with clear agreements on roles and deadlines.
- 5S Company securing service
De audit stelt een organisatie in staat 5S te borgen. Na iedere audit worden de resultaten in de 5S app opgeslagen. Deze scores geven een duidelijk beeld van voortgang over tijd en wat mogelijke struikelblokken zijn voor 5S op de werkvloer. Zo kunnen medewerkers ook zelf het 5S niveau van hun werkomgeving monitoren.
- Sustaining 5S with audits
For many companies, sustaining 5S proves to be difficult in practice. The external audits are an incentive to sustain the already achieved 5S level and to strive for progress. To ensure that not only at the time of the audit 5S is sufficiently applied, unplanned audits take place by 5S Company as an external party. 
De ruime ervaring van 5S Company leert dat deze periodieke checks voor alle branches en alle 5S niveaus een welkom steuntje in de rug zijn. Samen met uw 5S specialist kunt u tot zelfs ver na de 5S implementation periodieke audits afstemmen om het 5S niveau van de werkvloer in te stand te houden.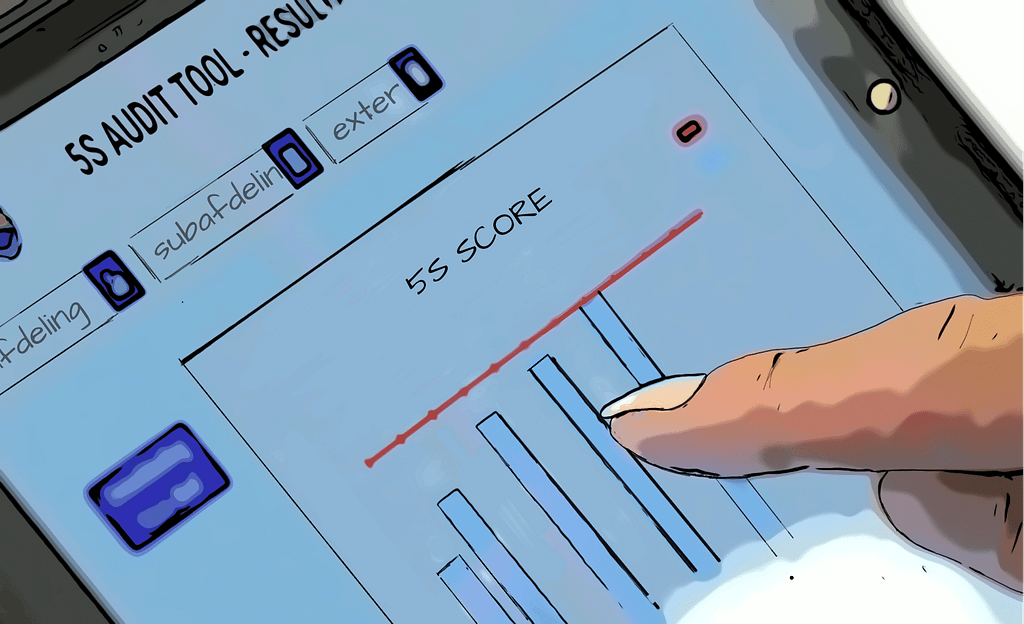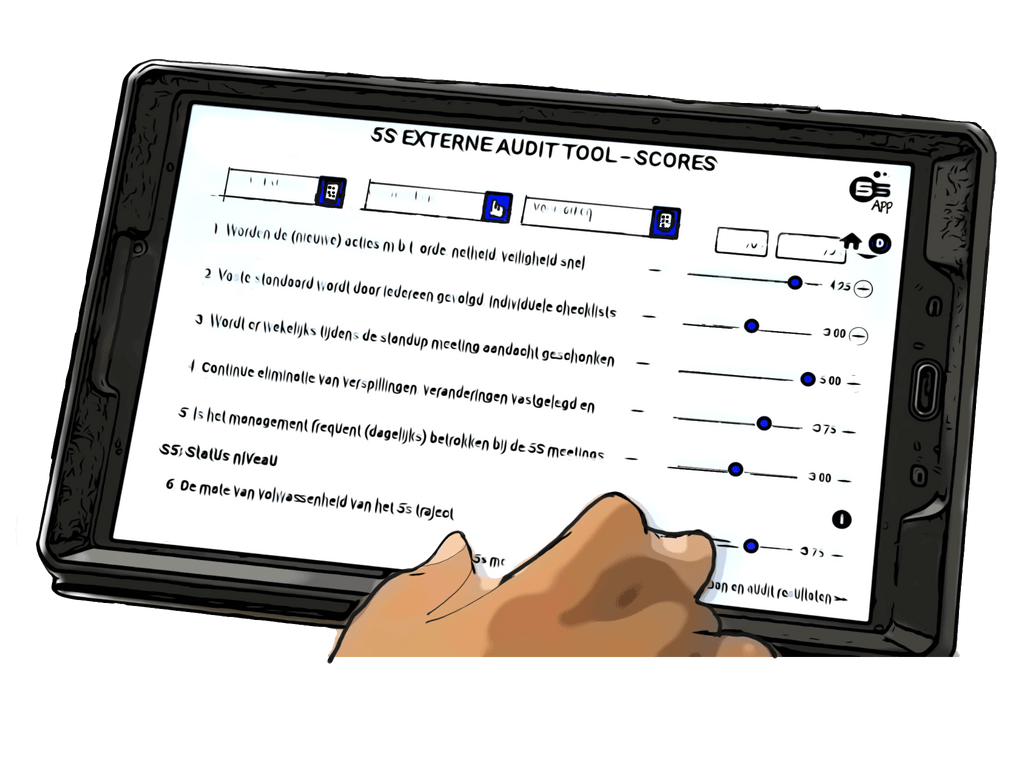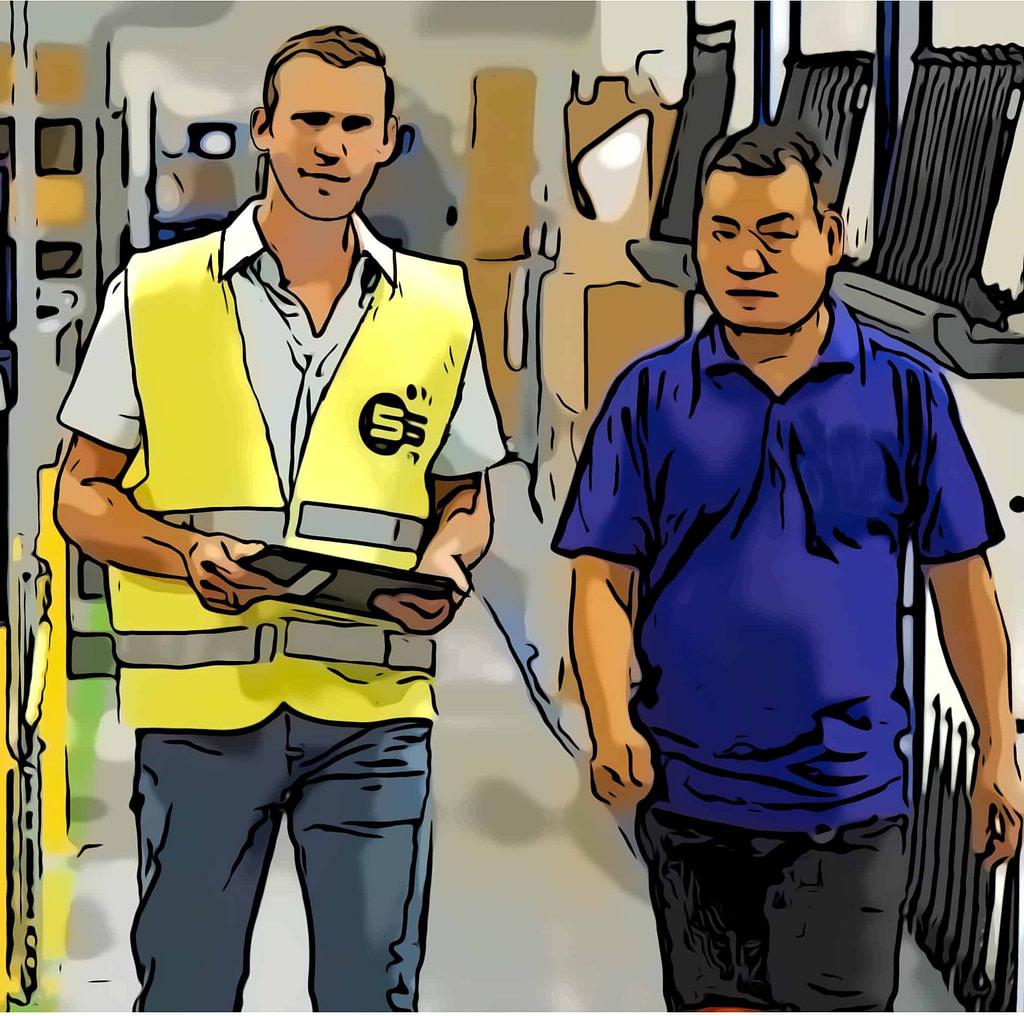 Are you curious about your current 5S level? Or would you like to outsource the running of audits? Meet the specialists of 5S company. Through our lean 5S audit checklist and 5S app we can easily and effectively perform an audit in any industry. Based on the 5S level of your organization, you will receive practical advice and a targeted approach to bring the shop floor to a higher level. Feel free to contact us for tailor made 5S advice.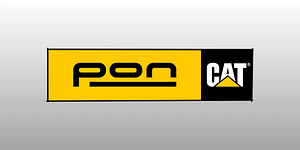 After we did the 5S-program, our productivity went up with more than 30%
» Continue reading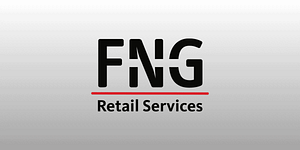 5S: it is oh so simple in terms of principles but oh so difficult to do well
» Continue reading
"The implementation of 5s in our workshops and storage halls has brought us what
» Continue reading