The 5S Activation Package from 5S Company is the tool to kick-start your 5S transformation. Experience in practice how implementing the 5S method optimizes your work environment and contributes to reducing waste and increasing employee happiness. Without immediately starting a complete 5S implementation.
The 5S Activation Package from 5S Company is a practical solution for activating 5S within your company if you:
• especially want to get started with the 5S method yourself
• een beperkt budget beschikbaar heeft voor werkplekoptimalisatie
• want to convince the internal organization that 5S also works within your company
• do not want to completely reinvent the wheel yourself, but want to benefit from practical knowledge
With the activation or starter package you can get started professionally with 5S for a low investment. The 5S Activation Package from 5S Company contains practical tools that have been developed by our specialists on the basis of years of experience.
Start with 5S in one (pilot) department. With the help of our professional guidance and tools, you can quickly achieve results. In this way you can demonstrate in practice how your organization benefits from 5S.
Think about:
√ A pleasant, neat working environment
√ A visually clear process
√ Eliminating Waste
√ Creating and making the best use of space
√ An increase in productivity
The first rollout gives you a good idea of ​​the benefits of the 5S method for your company and helps you better estimate what a possible follow-up process could look like for your organization.
The 5S Activation Package from 5S Company offers you the opportunity to start on a small scale with 5S in practice, without having to make a significant investment. You will be professionally guided during the preparation, roll-out and assurance of the 5S start, including specially developed sustaining software. You are completely free to choose the 5S follow-up for your company

√ Full 5S Activation Pack
√ Comprehensive professional guidance
√ Start yourself with the 5S method
√ A low investment, without extra conditions
√ Includes specially developed software


THE 5S ACTIVATION PROGRAM consists of: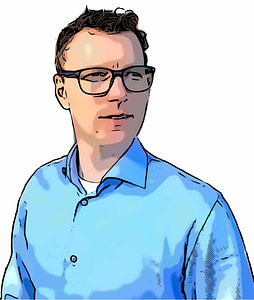 Support at the 5S roll-out, 5S-training and sustain 5S in the pilot area
• Preparation for 5S rollout
• 5S-training and roll-out
• Aftercare and two sustain audits
• Advice for a tailor-made follow-up process
You will receive a fully equipped 5S work cart

• Base materials for the 5S rollout
• Including (among other things) laser, floor tape, laminating machine and sleeves, label writers
• A robust, heavy-duty work cart, suitable for any work environment
• Color of the cart and side trays of your choice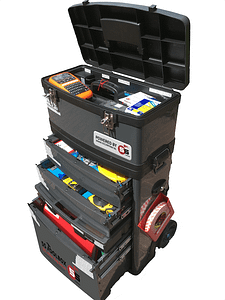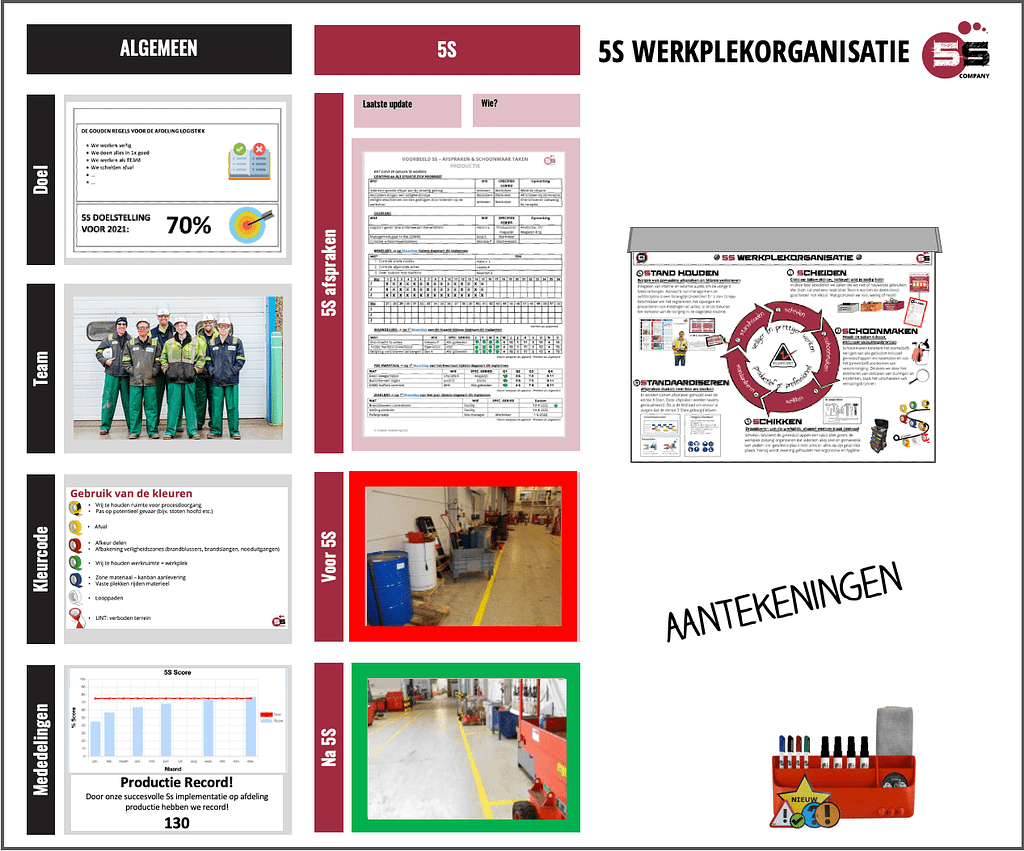 You will receive a fully equipped 5S whiteboard

• Dimension 150×120 cm
• Magnetic windows
• Clipboards
• Board markers
• Accessory set


5S APP TO SUSTAIN 5S IMPLEMENTATION
A one year subscription to the basic version of the 5S App. With the app you can easily register deviations and the follow-up of actions is better facilitated. This leads to:

• An effective rollout
• Sustain Efficient and effectively
• Overview and control information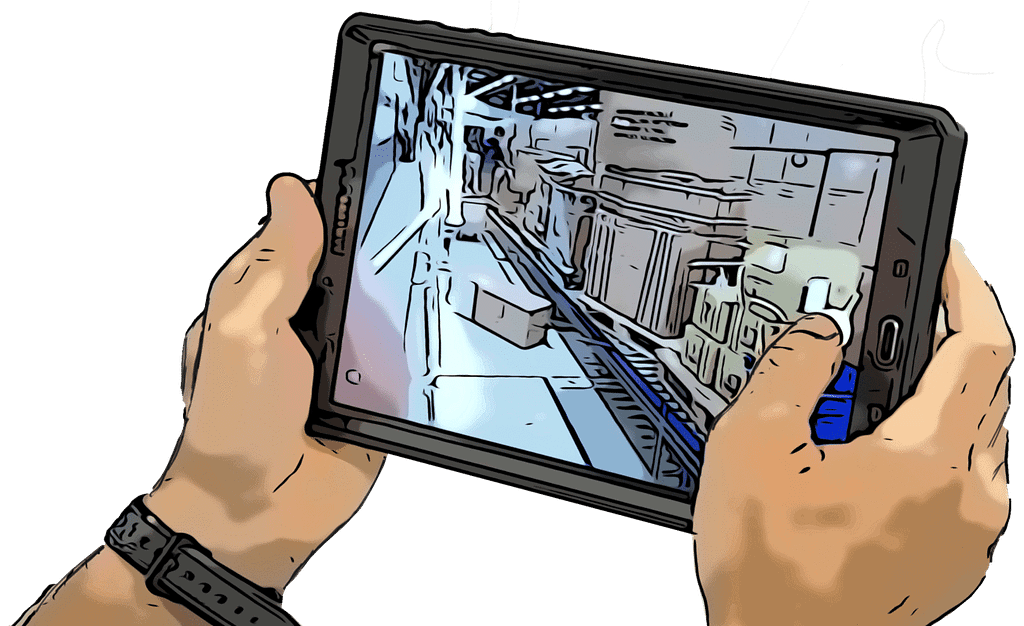 Possible extensions to the 5S Activation Pack are:

• Extra support in aftercare
• Larger pilot areas
• Customized 5S App – and in the corporate identity – of your company
• 5S tablet, including ready-to-use heavy-duty protective case
• A high quality custom semi-digital 5S board, including TV screen
• Measure your 5S baseline and opportunities
Request more information about the 5S activation program?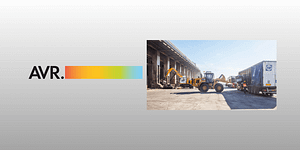 Read the experience with 5S Company of Remo, head of logistics at AVR, below.
» Continue reading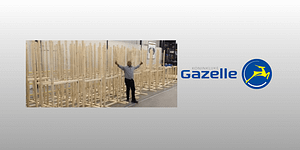 Royal Gazelle is also affected by the measures surrounding the Corona virus.
» Continue reading