You want to activate 5S in your company and 
u wilt vooral zelf aan de slag
or You have a small limited budget
or you want to convince your internal organization that 5S can also work in your organization

but you don't want to reinvent the wheel yourself? 
Dan kunt u nu gebruik maken van onze hulpmiddelen die we met onze jarenlange ervaring hebben ontwikkeld. Het activatie of starterspakket biedt uitkomst om uw 5s transformatie een kick-start te geven.
Met ons 5S activatie pakket kunt u zelf professioneel aan de gang met 5S tegen lage investering. 
Door bijvoorbeeld op 1 (pilot) afdeling  aan de slag te gaan met onze professionele begeleiding en tools kunt u snel resultaten boeken. Het wordt dan ook duidelijker hoe uw organisatie baat zal hebben bij 5S. Denk hierbij aan:
Fijne en nettere werkomgeving
Visueel duidelijk proces
Elimineren van verspillingen

   

Het creëren van ruimte
Hogere productiviteit
Na een eerste uitrol is het ook beter in te schatten hoe een eventueel passend vervolg traject er voor uw organisatie uit zou kunnen zien. 
Voordelen 5S activatiepakket: possibility to start small, not immediately a large investment, professional guidance in preparation, roll-out and assurance, including specialized assurance software. Of course completely free to determine the follow-up for your company.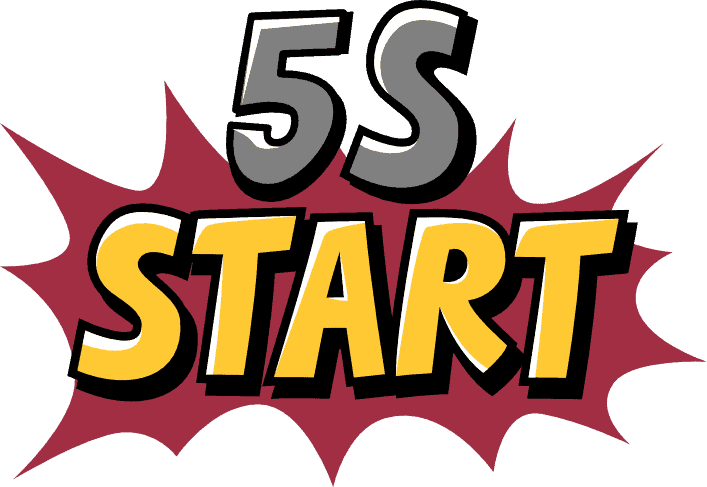 HET 5S ACTIVATIE PROGRAMMA bestaat uit: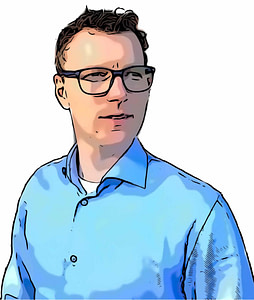 Support in 5S uitrol/ training en borging op een pilot gebied
Voorbereiding voor 5S uitrol
5S training en uitrol
Nazorg en 2 borgingaudits
Advies voor vervolg
Volledig ingerichte 5S werkkar
Basis materialen voor 5S uitrol
o.a. Laser, set vloertape, lamineermachine en hoezen, labelwriters
In een volledig heavy duty 5S ingerichte kar
Kleur kar en zijbakjes naar keuze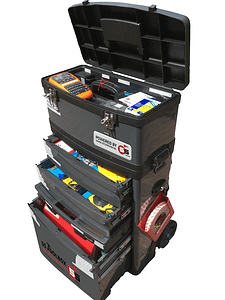 Volledig ingericht 5S whiteboard
Afmeting: 150×120 cm
Magneet vensters
Klemborden
Board markers
Accessoire set
Jaarabonnement op basis versie van de 5S app om het registreren van afwijkingen en het opvolgen van acties beter te faciliteren. Dit geeft: 
Effectieve uitrol
Effectieve en efficiënte borging
Overzicht en sturingsinformatie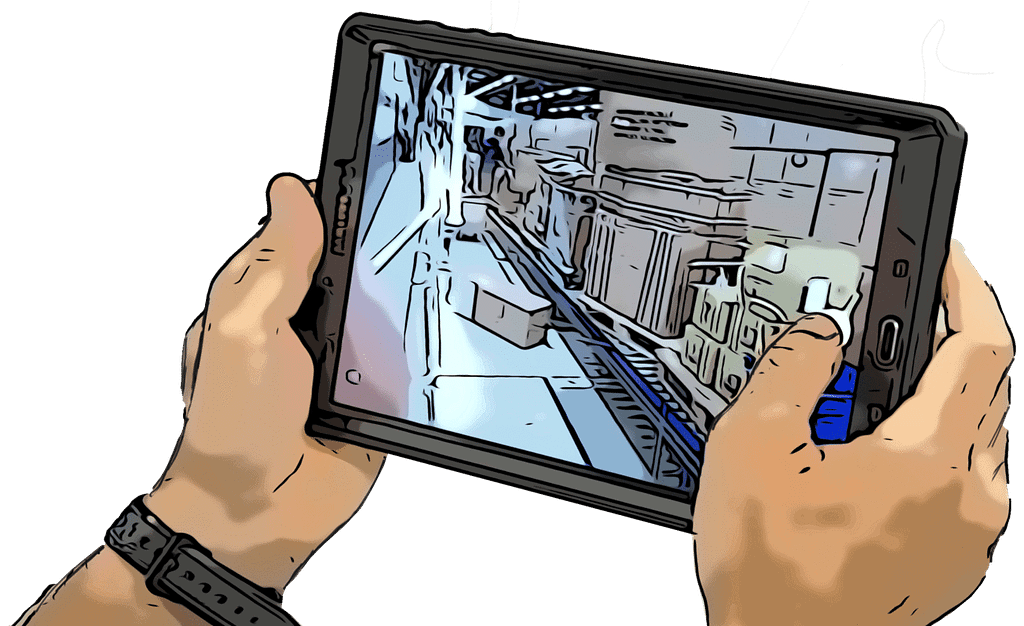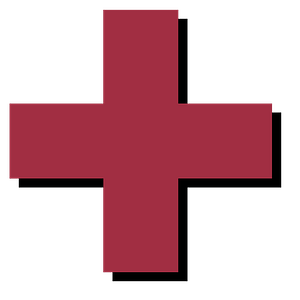 Mogelijke uitbreidingen op 5S activatie pakket
Extra support in nazorg
Grotere pilot area
5S app customizen (eigen logo, kleuren en configuraties)
5S tablet incl. heavy duty hoes (gebruiksklaar)
Customized 5S semi-digitaal bord van hoog kwaliteit lentasteel incl. TV scherm.
Meettraject t.b.v. nulmeting
Meer informatie over het 5S activatie programma aanvragen?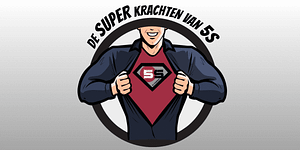 5S in 2022: slim, veilig en efficient werken Het omarmen van de 5S-methodiek
» Continue reading
Read the experience with 5S Company van Toon, manager of the paintshop at Gazelle, below.
» Continue reading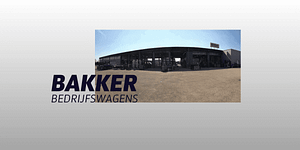 We started at Bakker Bedrijfswagens with an improvement procedure from our
» Continue reading